How to send the signature for installation
How to send the signature for installation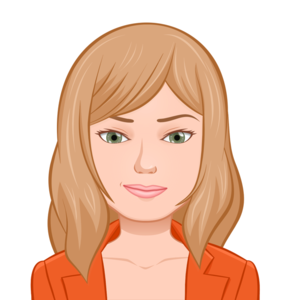 By Katrin
updated about 1 year ago
You have already created a signature for your employee or colleague and need to send it for installation?
Send by email option will help you with this!

Here are 2 necessary steps:

Step 1.
Find the signature on the dashboard and click the Send button.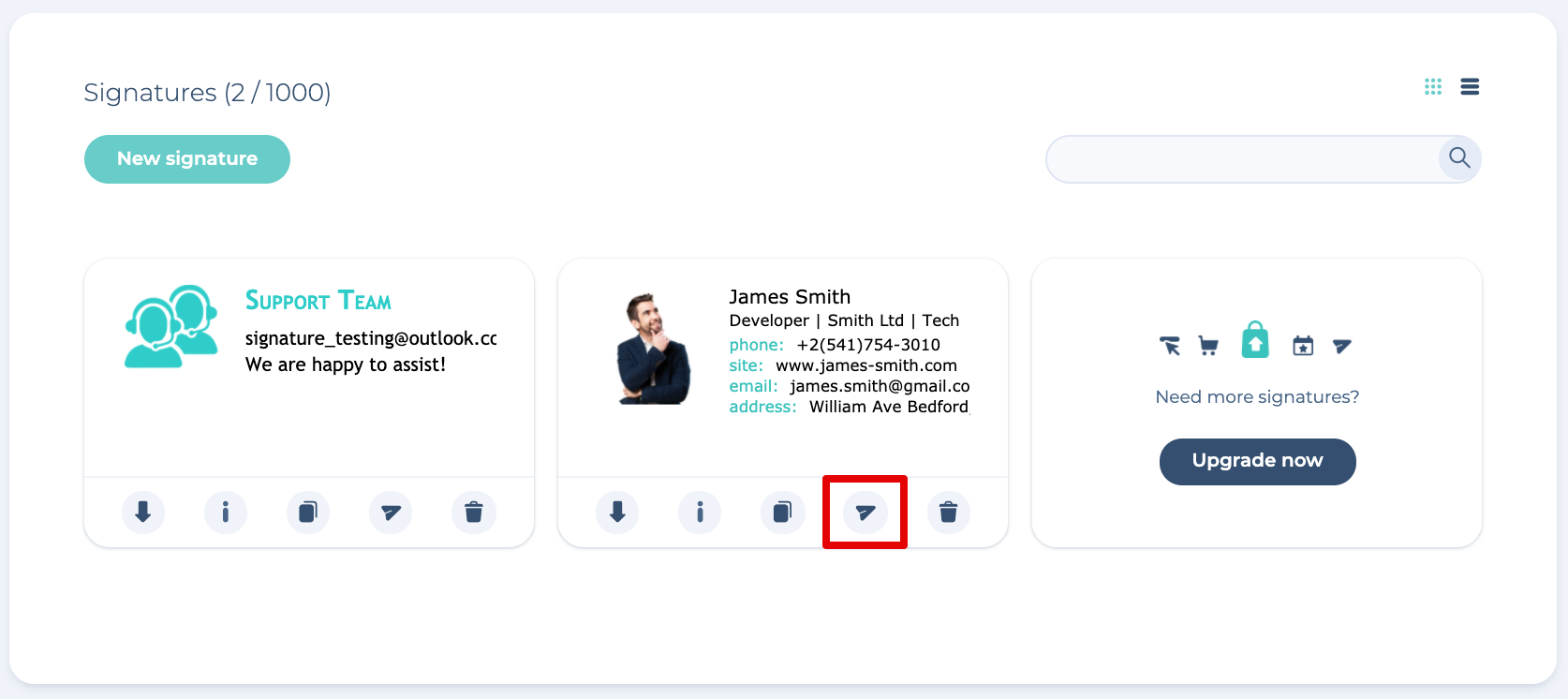 Step 2.
Enter the email address if the one is missing and click Send.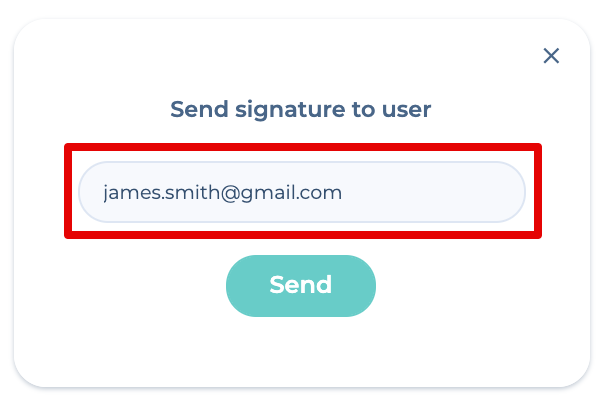 That's it! The happy owner will receive an email with a link to the ready-to-install signature.
In case you need any other help with your signatures, do not hesitate to reach out to our Support Team via Live Chat or Email or check more of our articles here.
Did this answer your question?