How to get the HTML source code of the signature?
How to get the HTML source code of the signature?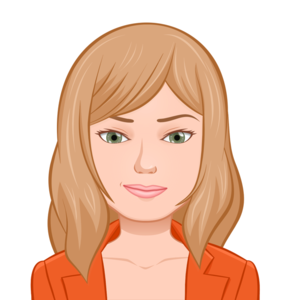 By Katrin
updated about 1 year ago
This guide will help you to get the HTML source code, which can further be pasted to Thunderbird, Roundcube, Hubspot, and other environments that support HTML.

Here are 3 necessary steps:

Step 1.
Go to the signature preview page by clicking the Preview and install button if you in the dashboard,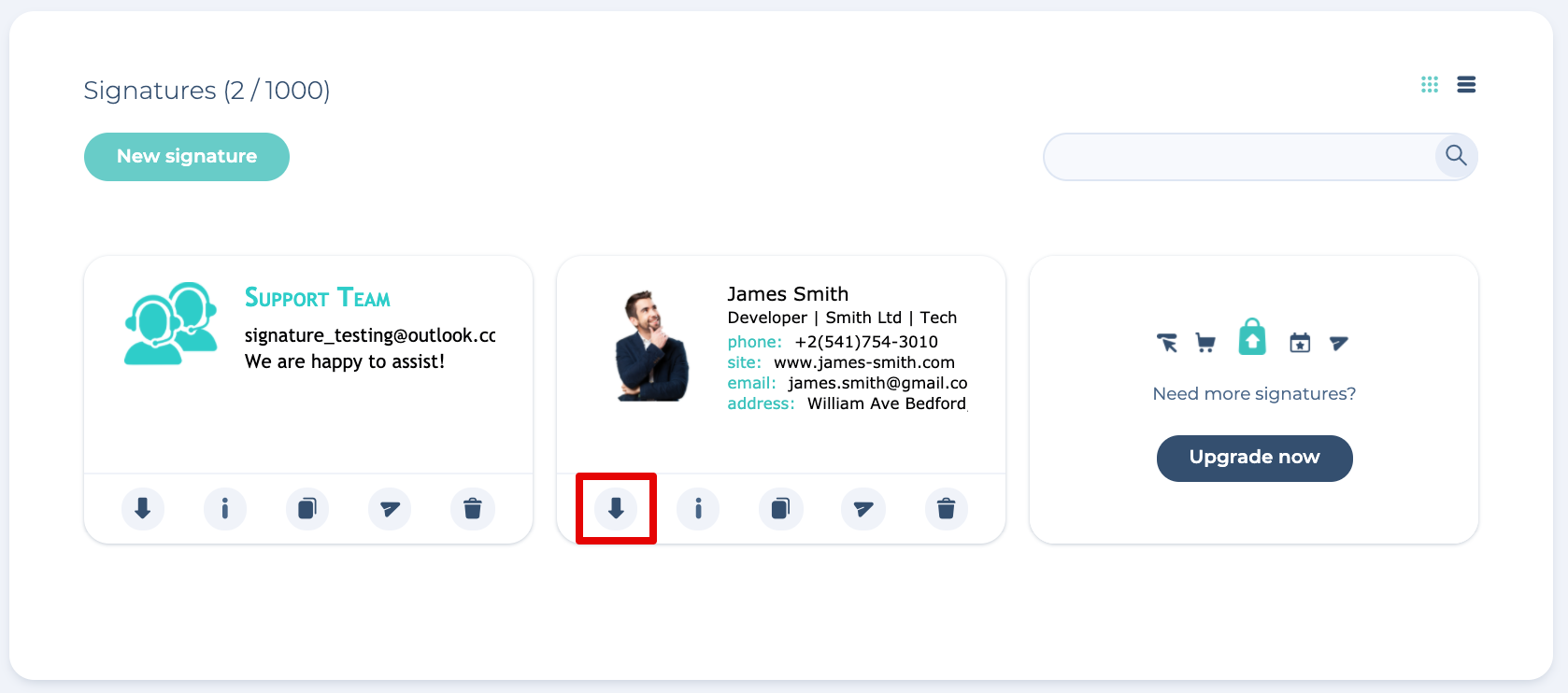 or by clicking the Save signature button if you are in the editor.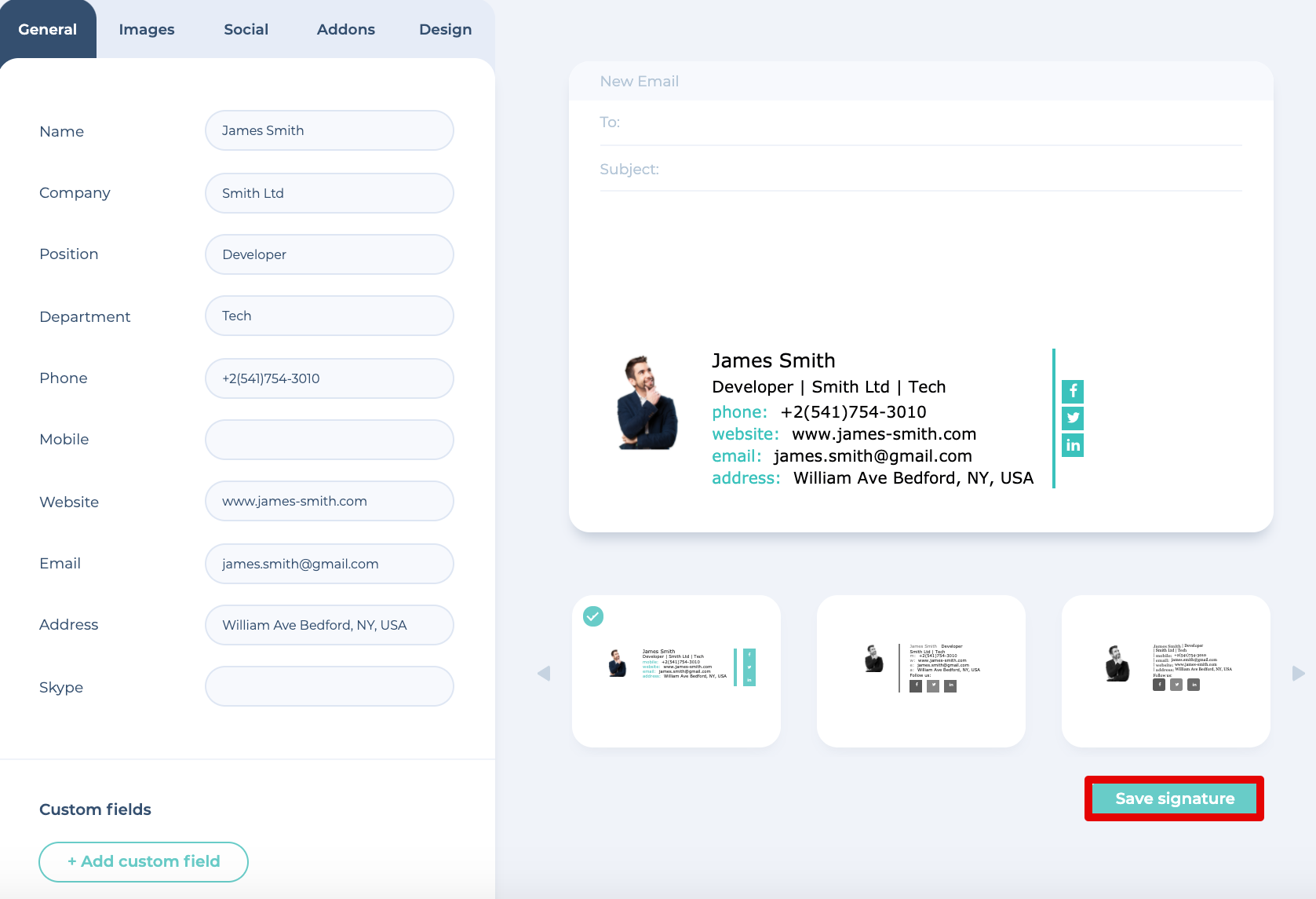 Step 2.
Please scroll down the page a little bit to the Source code section and click it.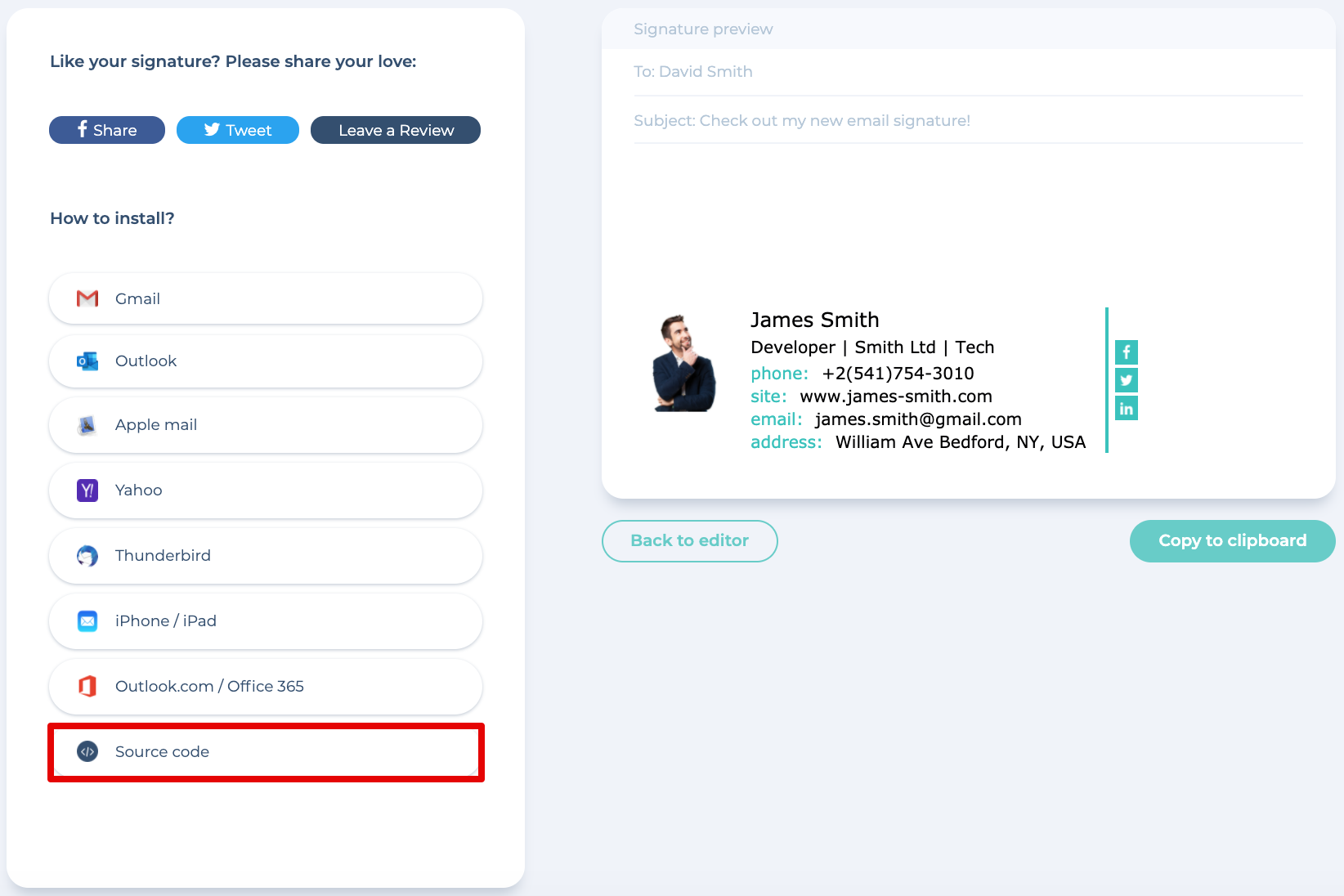 Step 3.
Copy the source code of the HTML signature by selecting all the body of the code (use Ctrl+A or Cmd+A for Mac).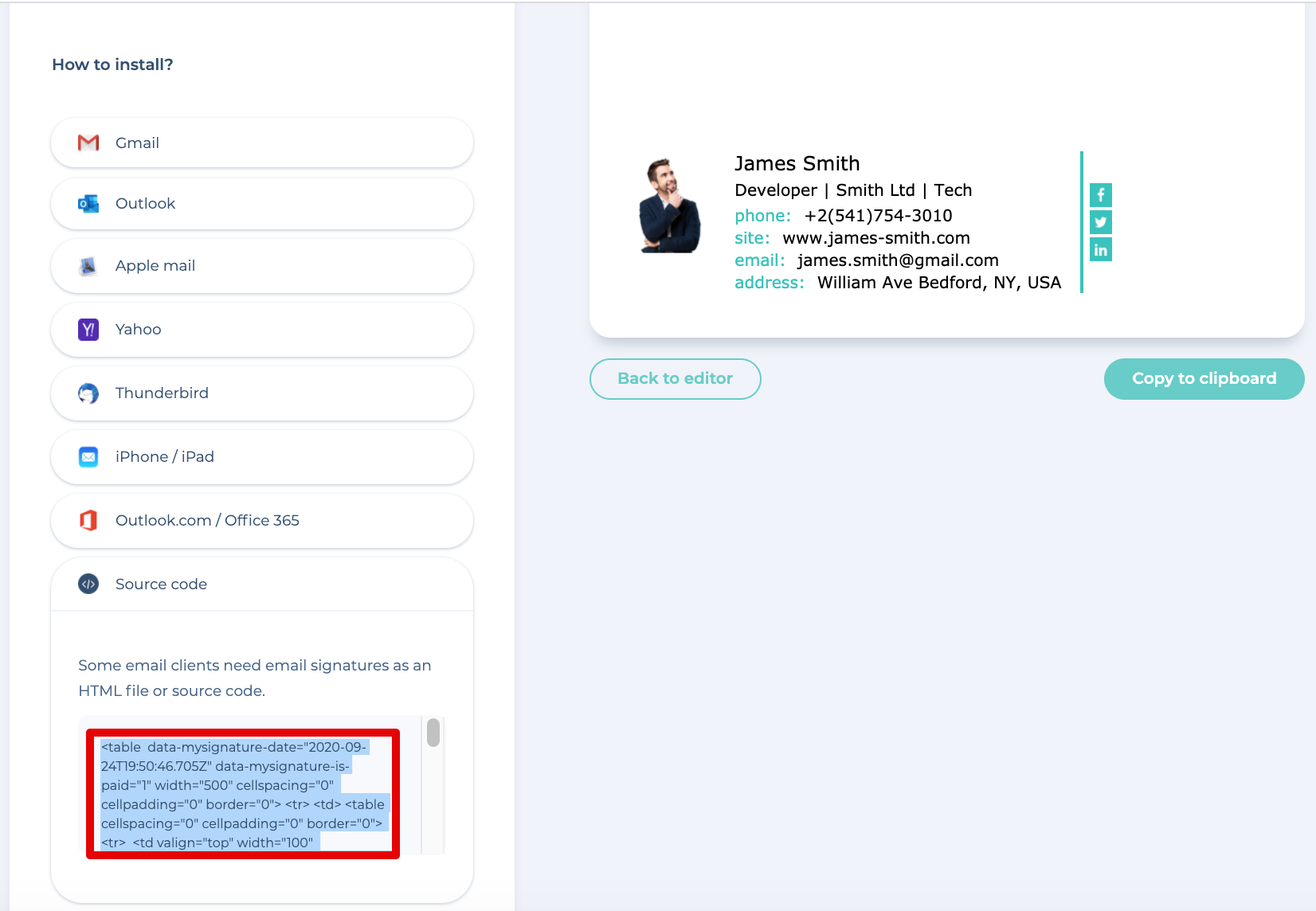 Now you can paste your copied source code to the signature box in email clients that require pasting the HTML source code.
In case you need any other help, do not hesitate to reach out to our Support Team via Live Chat or Email or check more of our articles here.
Did this answer your question?